DESIGN AND PRODUCT DEVELOPMENT
DESIGN AND PRODUCT DEVELOPMENT
Bilsar, with its dynamic and versatile company structure, is distinguished by its unique, creative and innovative approach to all processes in each department. Therefore Bilsar Design department run in synchronism with export sales, production, retail and brand management departments.
Research and product development process based on seasonal trends and customer focused expectations are the main focus of Bilsar Design Studio. The collections prepared quarterly each year, both for men and women, includes smart, casual, denim and blouse styles, providing wide range of preferences for all distinct customers. Following the latest technology, Bilsar invested in 3D Design Softwear called CLO 3D to provide faster design service with more design options in a sustainable way.
Bilsar Design Studio aims to create convenient and inspiring working space to clients not only with the collection, but also the fabric library, pattern and colour options as well as different types of washing, dyeing and processing technics.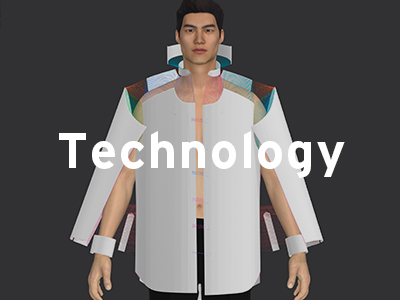 In all stages in design, planning, production, cost and time management, fabric selection, Bilsar believes technology can help proceed faster, contributing to less consumption and lower costs. Therefore, the company takes an active role in product development through 3D Design Softwear called CLO 3D. Bilsar provides the right product with a single sample by showing the customer the simulation of the product in 3D in a very short time.
By carrying its design service to a higher dimension, a very large and diverse collection will be ready to present, the revisions will be made simultaneously, and this investment will significantly increase the efficiency in product development process of the customers.